Providing amazing customer loyalty solutions for businesses of all sizes
Engage your customers, reward them for their business, and keep them coming back for more!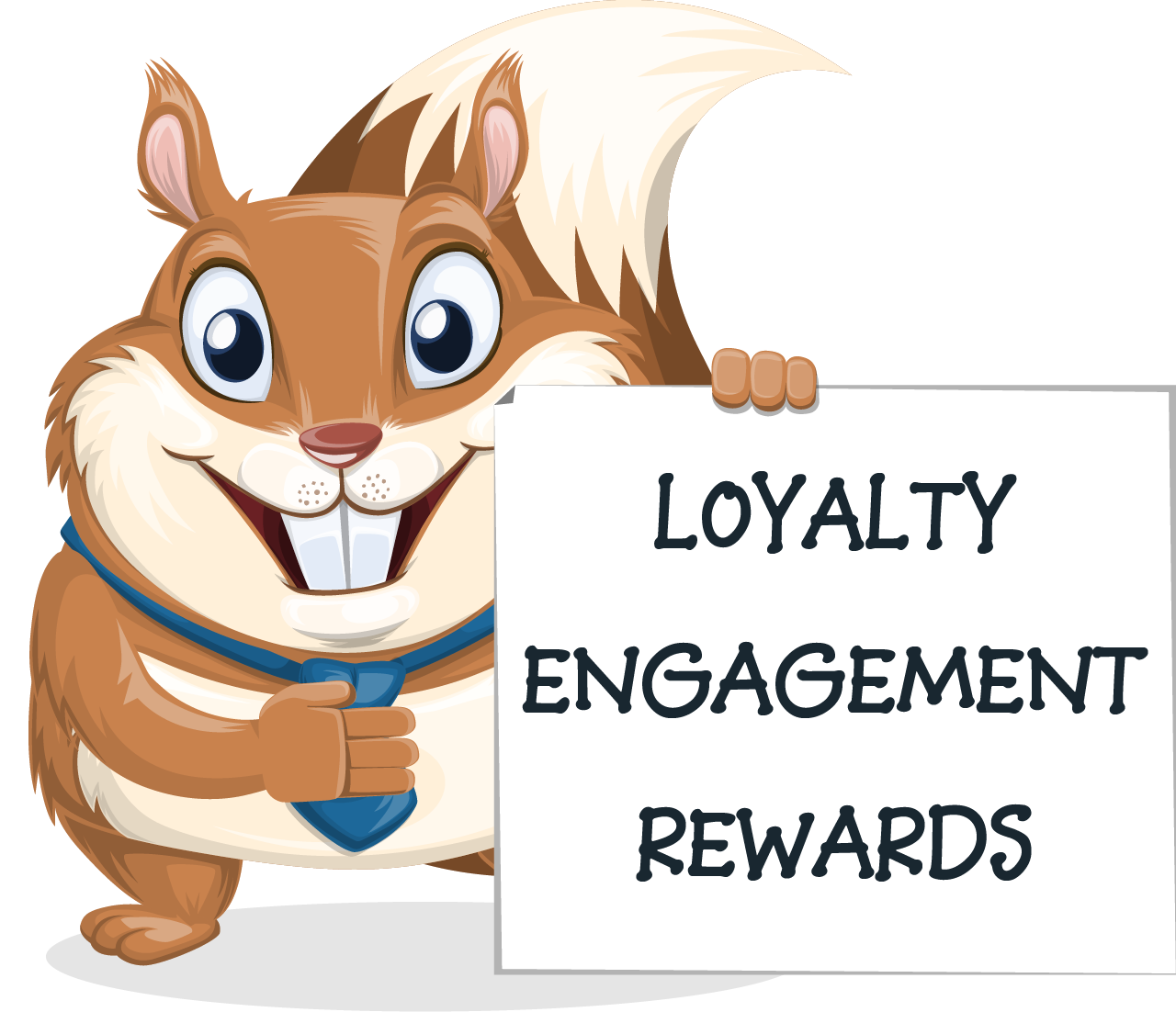 Fill out this form and one of our sales team members will be in touch.
SigMar Solutions builds incredible loyalty programs that encourage your customers to keep coming back to you again and again. We combine industry-leading web technology with name brand merchandise to create a loyalty experience unlike any other. Talk to us and see why so many businesses trust us to bring their loyalty and rewards programs to life.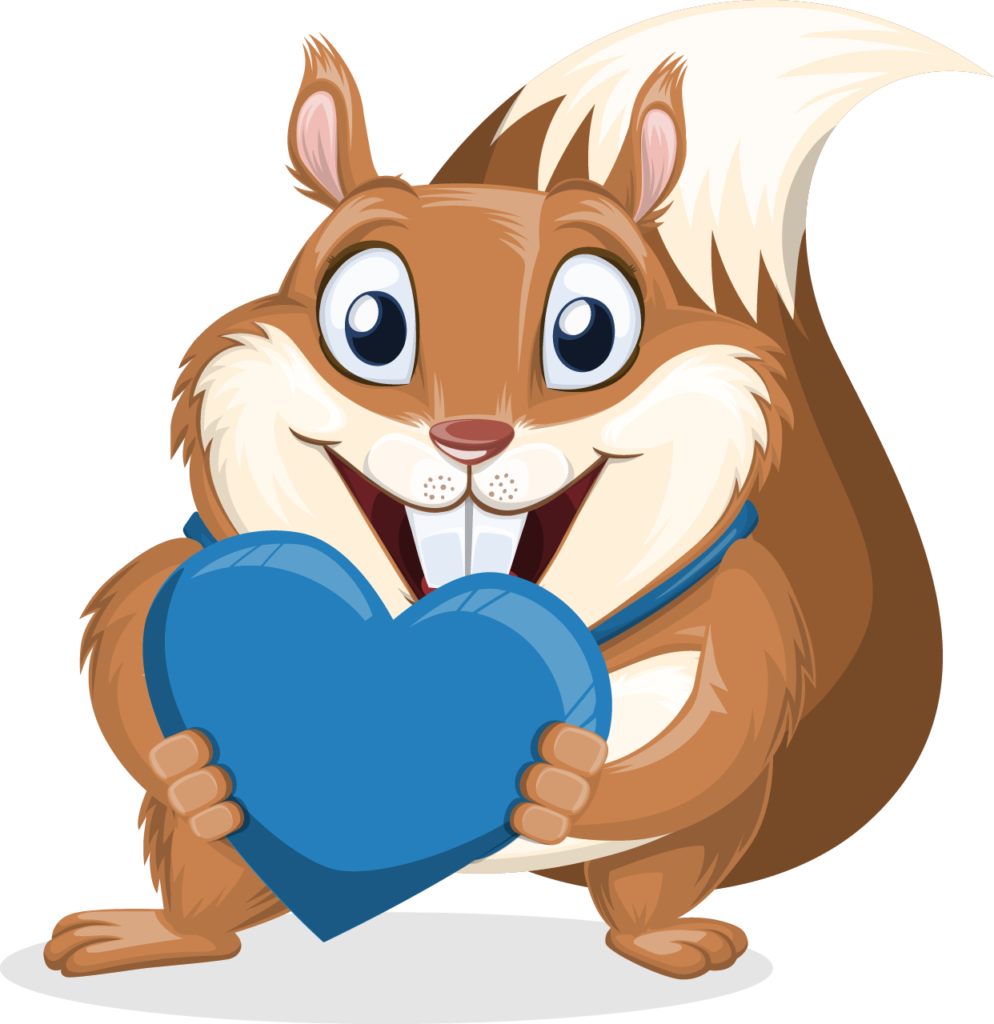 Turn your customers into die-hard fans with a complete loyalty solution. Let us use our decades of industry experience to partner with you and create the perfect loyalty program using a wide assortment of incentives such as merchandise, gift cards, smart digital codes, and unique consumer experiences.
We create custom websites with smart digital code technology to deliver a completely touchless gifting program for incentivizing your customers safely in today's world. With access to hundreds of brands in a wide range of price points, we can curate the best product selection for any size business.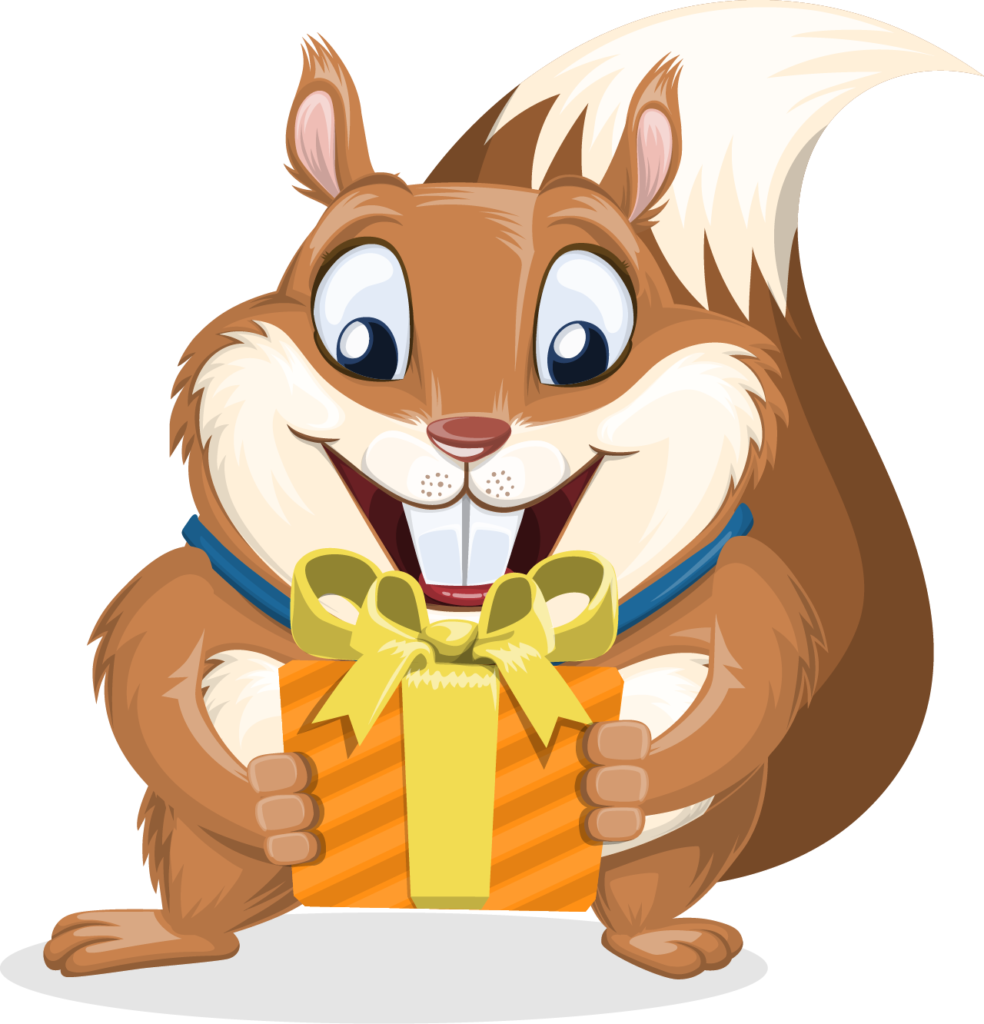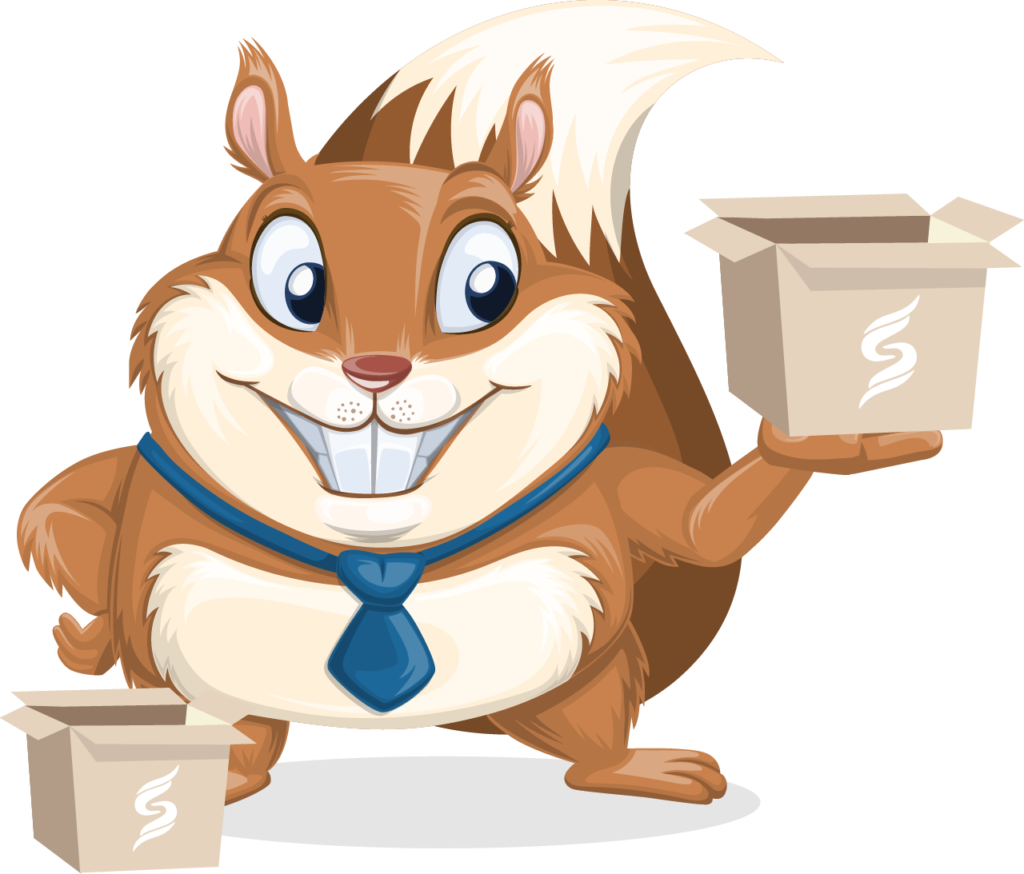 Looking for special promotional items for your business? With access to an expansive collection of merchandise options, we can source totes, buttons, stickers, water bottles, and other specialty items, all of which can be customized with your business logo.
Certified with the Women's Business Enterprise National Council (WBENC)
With access to hundreds of leading industry brands, these are only some of the top brands we can offer you!
Decades of experience in the hospitality and banking industries providing loyalty marketing and curated merchandising
SigMar is a woman-owned and WBE, DBE, and MBE certified provider of comprehensive loyalty solutions for companies seeking to acquire and retain long-lasting customer relationships through a shared business philosophy. Our niche market involves providing well-established loyalty and rewards programs that engage employees and incentivize and reward consumers and loyalty members who expect a high-quality customer experience with individualized, relevant offers and rewards.
Marie Foster is a proud graduate of Rochester Institute of Technology's Bachelor's Degree program in International Business, and has been in the loyalty and rewards industry for 15 years revitalizing and developing new loyalty programs across all industries. Her longest tenure was with SkyMall where she was the President of SkyMall Ventures. This division managed loyalty programs for clients such as Marriott Rewards, Caesars Entertainment, Merrill Lynch, Bank of America, Capital One, and Lufthansa Airlines. In 1999, SkyMall Ventures was incorporated in order to leverage the infrastructure of SkyMall's in-flight sales business which was well known for its iconic SkyMall Catalog found in the seat back pockets of all major airlines. While working with SkyMall, Marie experienced great success working with Fortune 100 companies and promoting the virtues "non-core" versatile rewards programs which focused on utilizing a variety of merchandise, gift cards, consumer experiences, and instant rewards.  This provided clients with the ability to strengthen their "point currency" by enabling customers to do more with their loyalty points.
Marie's core business philosophy is one of "proof in performance" as evidenced by the fact that many of her long-term clients first participated in test campaigns which, in turn, evolved into successful long term campaigns and generated lasting agreements and partnerships. Since childhood, Marie's dream has been to build her own successful company and name it in honor of her father and the memory of her Uncle. With SigMar Solutions, Marie is bringing her dream to reality by growing and building a company dedicated to the inspiration of her loving father and the entrepreneurial spirit of her Uncle.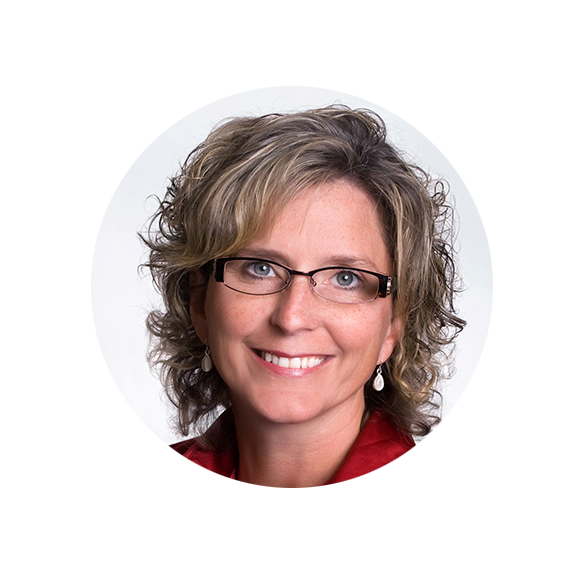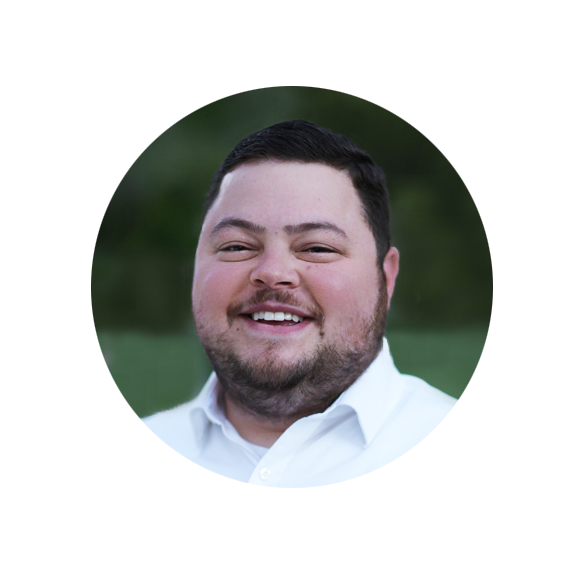 Christopher moved to Las Vegas from Louisiana with previous experience in a local's casino driven market and brings to SigMar Solutions his Southern Hospitality and charm with a flair for big city life. His vision pairs with SigMar's in offering the best service with competitive pricing, utilizing the latest technology.
Christopher has 10+ years of experience in the Events and Marketing world. He joined SigMar Solutions from Caesars Entertainment where he designed and executed Events and Promotions for six years. More recently, Christopher oversaw the design team for the Las Vegas market creating and developing events and promotions and assisting in the budget planning for a $100M+ annual budget and over 50 Special Events and now oversees the Events and Programming for SigMar.