Supercharge your loyalty program with tiered rewards for different levels of customer engagement!
Smart Codes carry a specific value. Give out lower valued codes as a thank you for first-time buyers. Reserve higher valued codes for your longtime loyalty members. Smart Codes offer you the flexibility to choose how you reward your guests.
Talk to a SigMar team member to arrange a Smart Codes demo today!
What Products Can Smart Codes Be Used For?
Anything! Smart Codes are not tied to a specific product or brand. We leverage our network of industry contacts and suppliers to offer whatever product or service appeals most to your clientele. Below are just a few examples from our extensive catalog.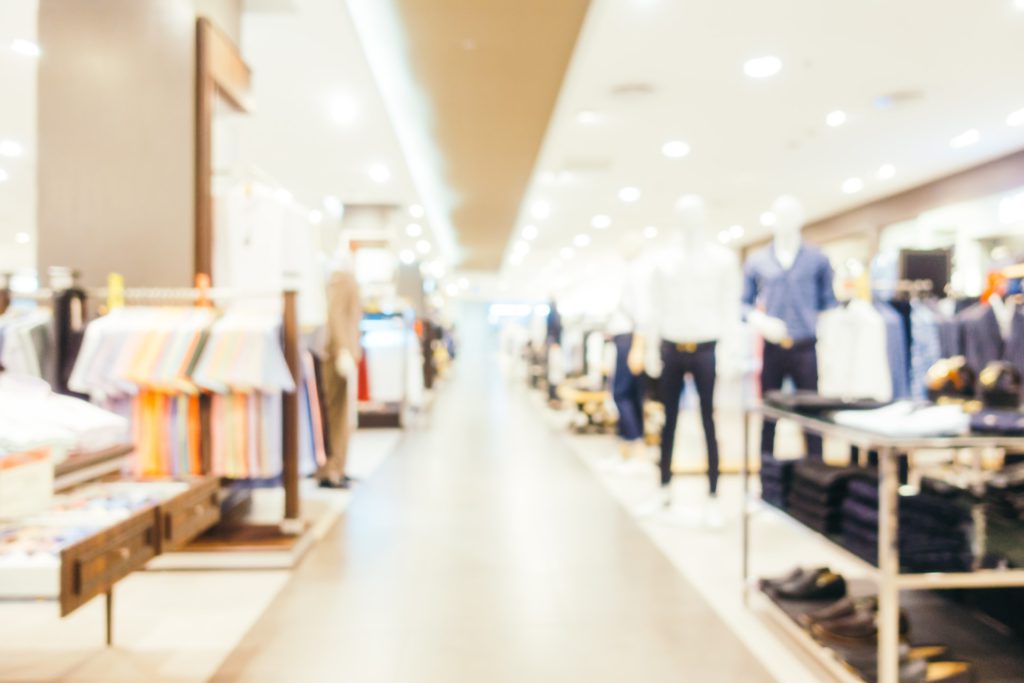 Electronics
Clothing
Jewelry
Luggage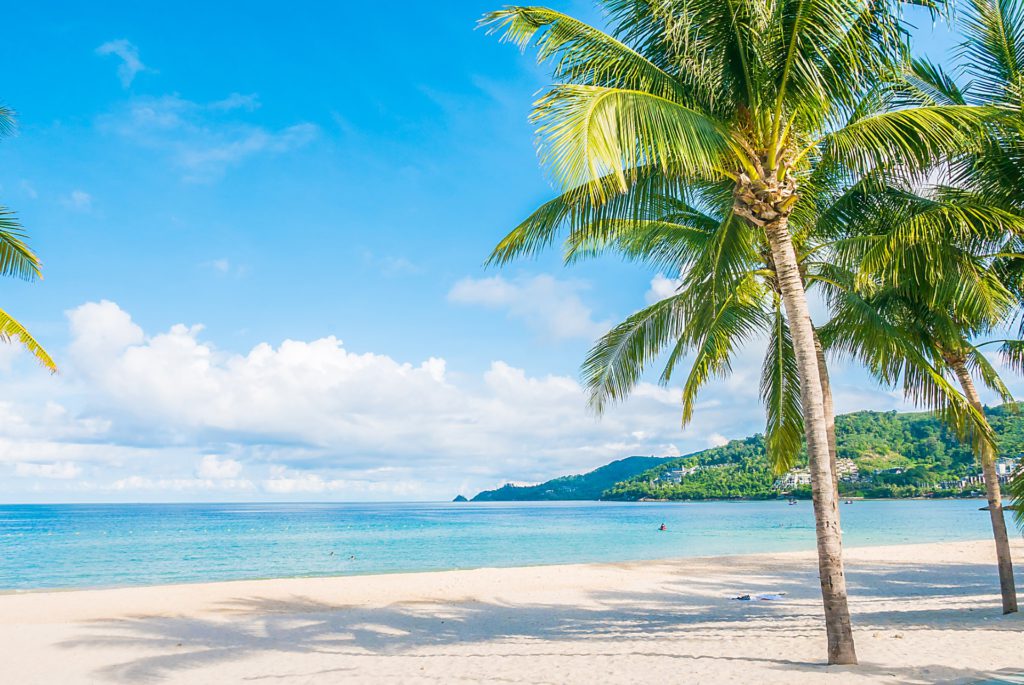 Airfare
Hotel
Tour Packages
Cruises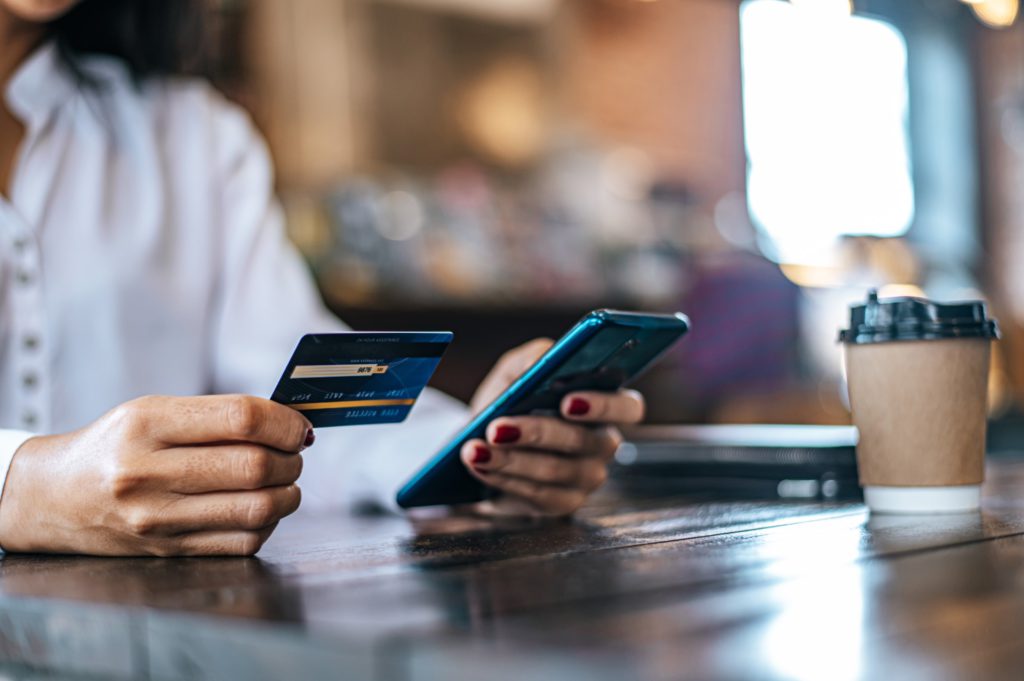 Stores
Airlines
Brands
AMEX/Visa/MC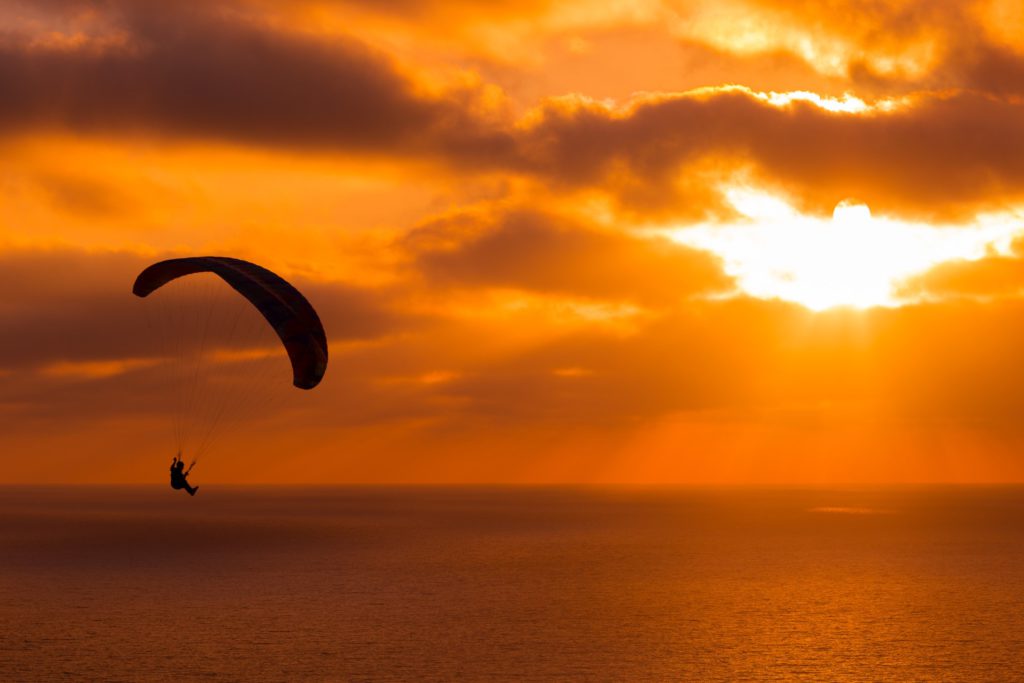 Concerts
Horseback Riding
Ziplining
Factory Tours
Our friendly SigMar team members are happy to answer any questions you have. Let us work with you to customize the perfect solution for your business.