The SigMar Shopping Experience
Jewelry
Apparel
Electronics
Outdoors
A Shopping Event Unlike Any Other
The SigMar approach to shopping events combines outstanding customer service with leading edge technology to create a friendly and easy-to-manage gifting experience your customers will love!
Structure Your Event How You Like It
With 50+ years of collective experience in the industry, we know the value of a traditional in-person experience. We also prioritize the importance of a touchless gifting experience in today's world. That's why we offer both traditional and modern touchless event frameworks to keep your customers happy and safe.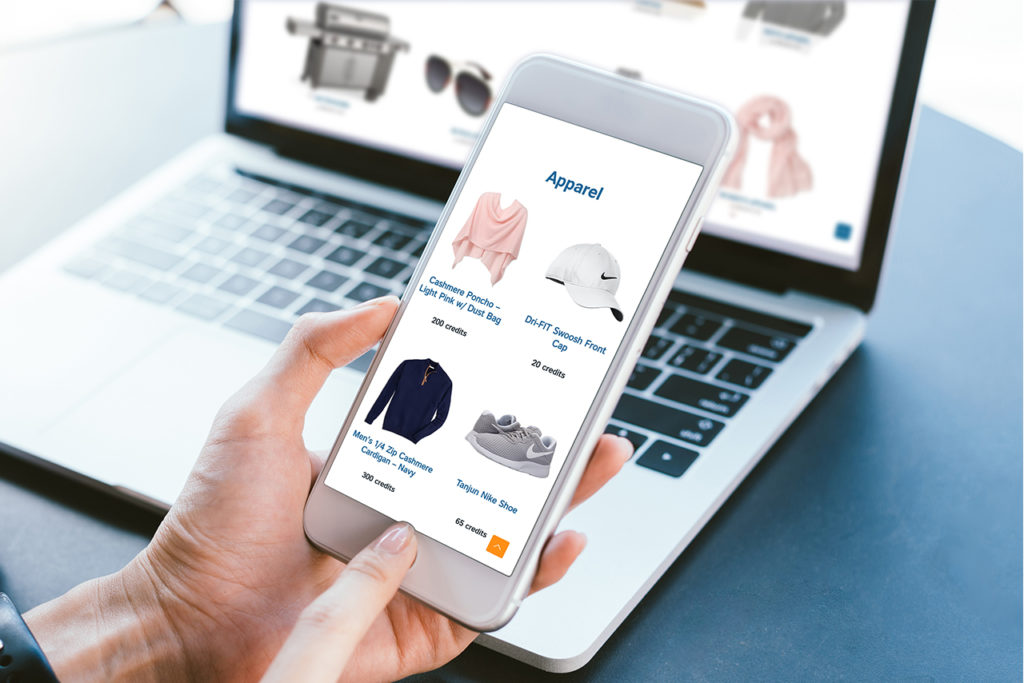 Our popular all-virtual events give your customers a web portal branded to your specifications for easy credit-based redemption. Merchandise is drop-shipped directly to your customers for a hassle-free delivery experience.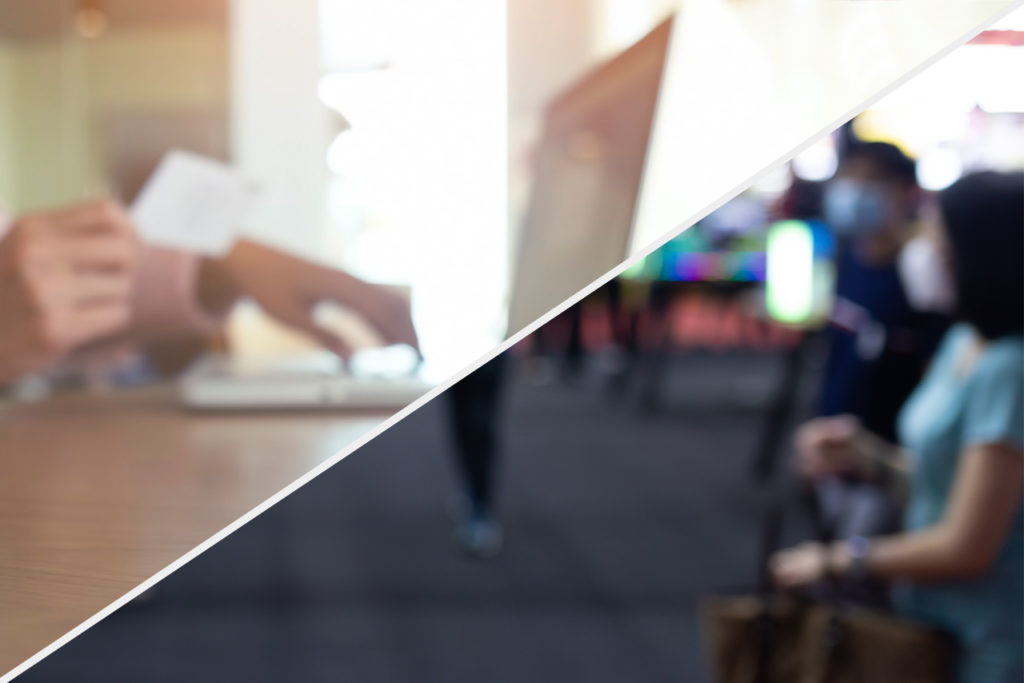 Give your customers the best of both worlds with a hybrid event. Customers who love the excitement of an in-person event can shop  on property, while those who prefer the convenience of shopping from home can browse your custom-branded web portal and redeem online.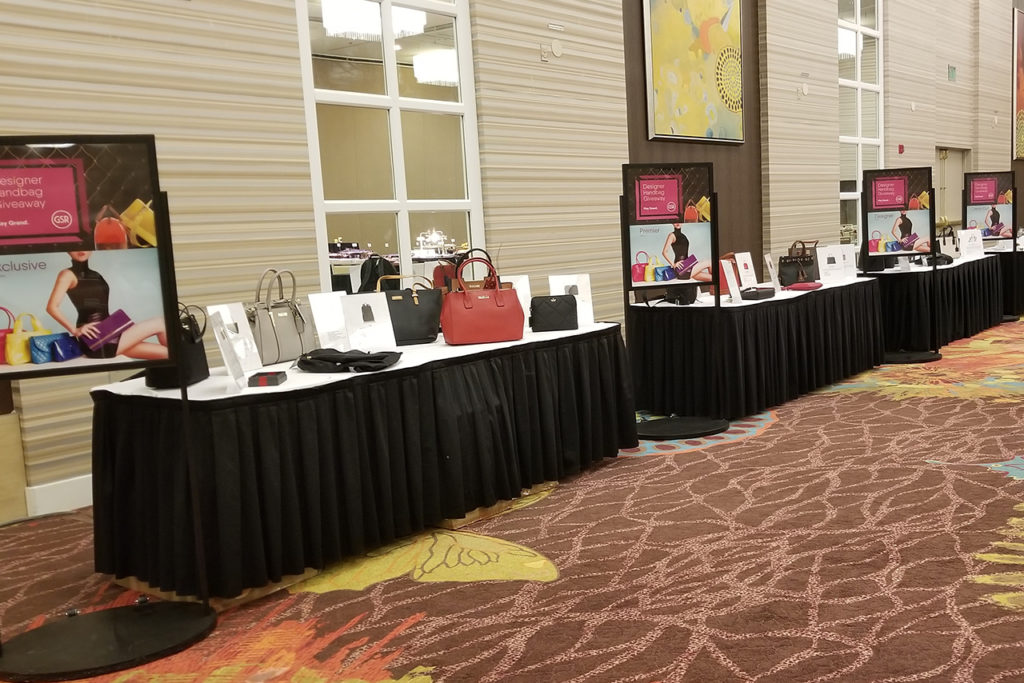 Prefer to hold a traditional in-person shopping experience? No problem! Our team has decades of experience with traditional events. We provide merchandise, support staff, and equipment to give your customers an over-the-top redemption experience that everyone will love.
Schedule Your Shopping Experience
Our friendly SigMar team members are happy to answer any questions you have. Let us work with you to customize the perfect solution for your business.